International Days of Rapeseed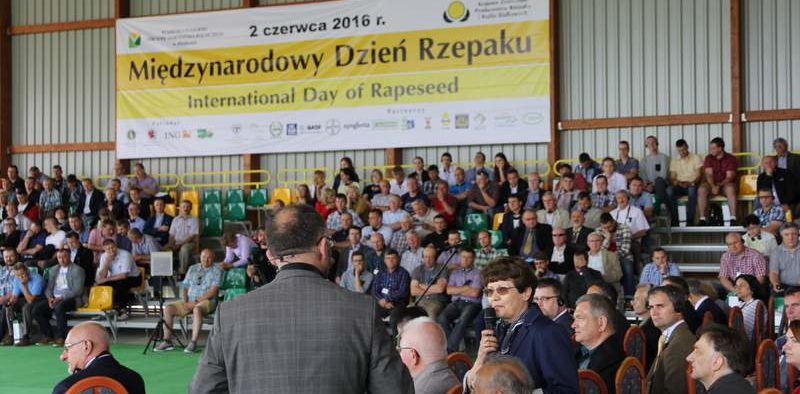 Kujawsko-Pomorski
Agricultural Advisory Centre in Minikowo
National Association of Rapeseed Producers and Plant
Protein
International Days of Rapeseed
European Protein Sources, Including Rapeseed Grist
as an Alternative to Soya Import
17-18 May 2017 r. in Minikowo
Program for foreign guests:
Wednesday, May 17
Morning: Visit in "Lechpol" company, presentation of soya collection in demonstration field.
Midday: Visit in the farms of Kcynia community.
Afternoon: Visit in the farms of Szubin community.
Transfer to Research Centre for Cultivar Testing in Chrząstowo, visiting the collection of varieties.
Evening: Return to hotel. Meeting with the management of the KPODR and common dinner.
Thursday, May 18
Morning: Participation in the international debate with over 300 of farmers and experts about problems in rapeseed production in Minikowo.
Debate: the perspectives in cultivation of rapeseed and other protein crops
– market trends,
– profitability of production,
– use in animal nutrition,
Afternoon: Informal meeting with EOA.
Evening: Return to hotel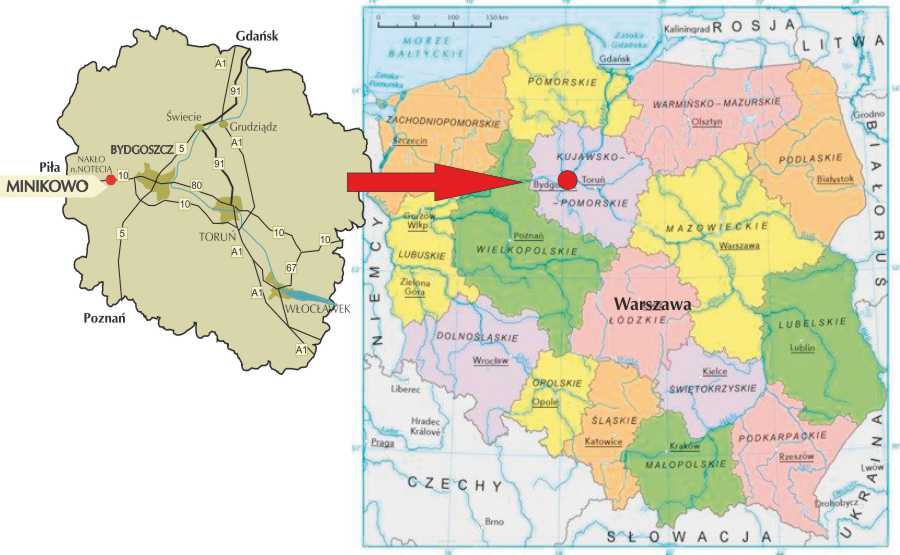 Flights
16.05.2017:
(FRA) Frankfurt 12.36 – (BZG) Bydgoszcz 14.00
18.05.2017/19.05.2017
(BZG) Bydgoszcz 14.00 – (FRA) Framkfurt 16.15
(BZG) Bydgoszcz Airport – distance to Hotel Runowo Krajeńskie: 55 km
(GDN) Gdańsk Airport – distance to Hotel Runowo Krajeńskie: 211 km
(POZ) Poznań Airport – distance to Hotel Runowo Krajeńskie: 146 km
Main Railway Station Bydgoszcz – distance to Hotel Runowo Krajeńskie: 52 km
Hotel – Runowo Palace
adress: Zespół Pałacowo-Parkowy w Runowie
89-421 Runowo Krajeńskie 80
http://www.palacrunowo.pl
International  Days of Rapeseed  2016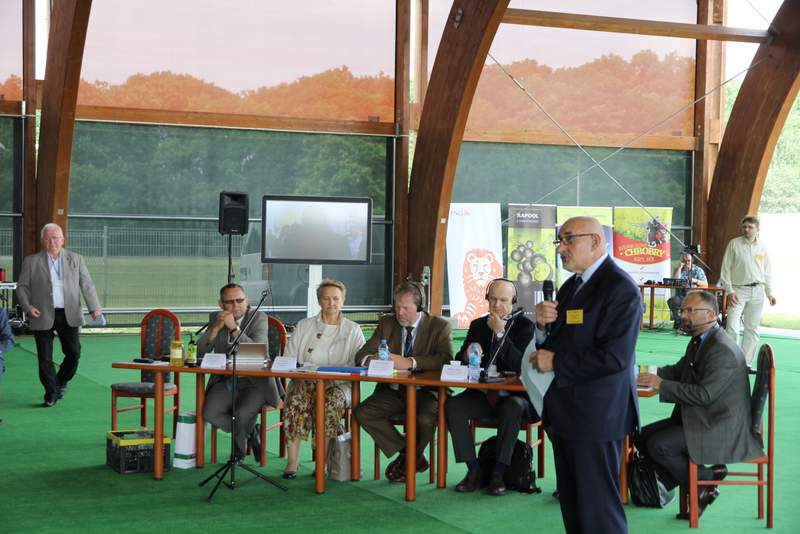 Przywitanie przybyłych gości – Roman Sass, dyrektor KPODR w Minikowie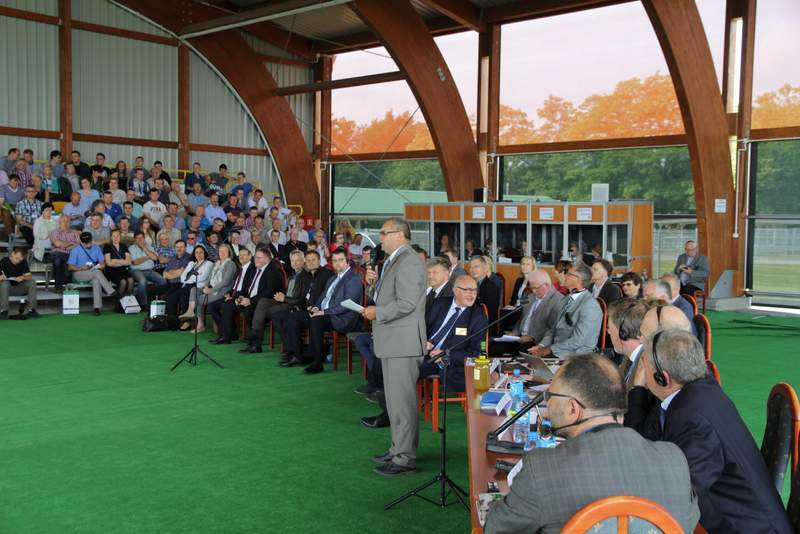 Przywitanie uczestników debaty – Julisz Młodecki, prezes KZPRiRB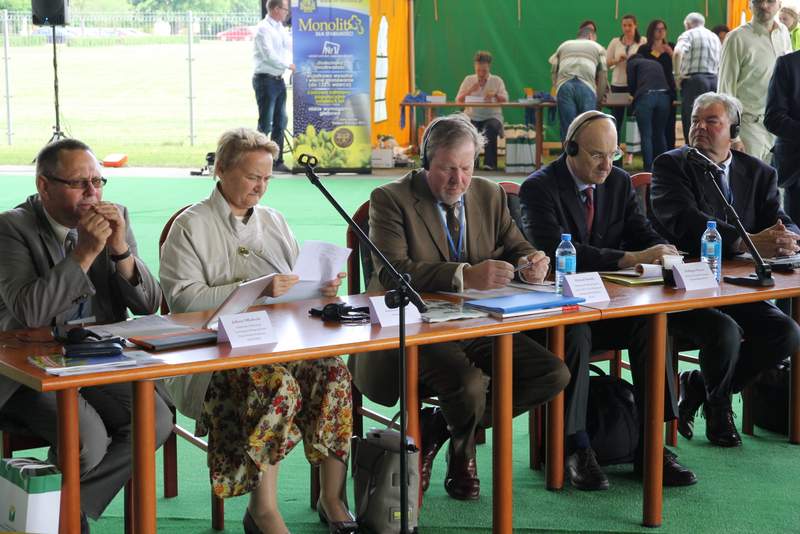 Zagraniczni goście  wraz z pania Ewą Lech – podsekretarz stanu w resorcie rolnictwa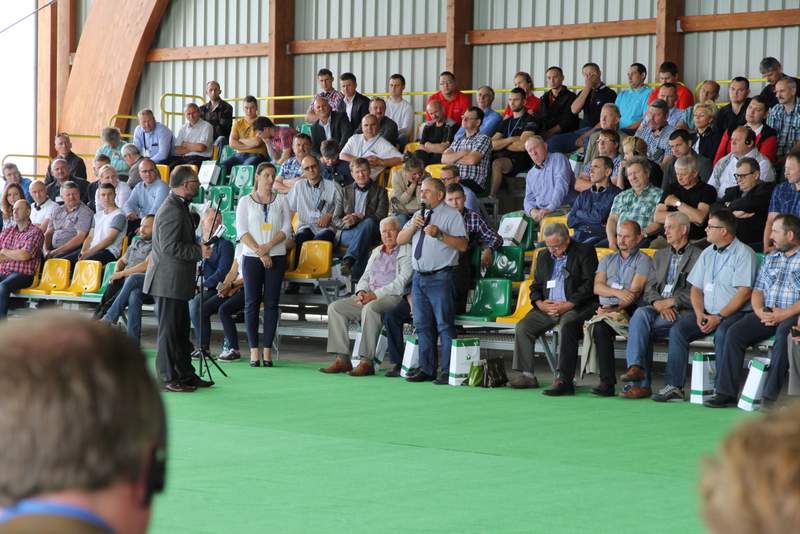 Ożywiona dyskusja, pytania od rolników
Prof. dr hab. Marek Mrówczyński, IOR-PIB w Poznaniu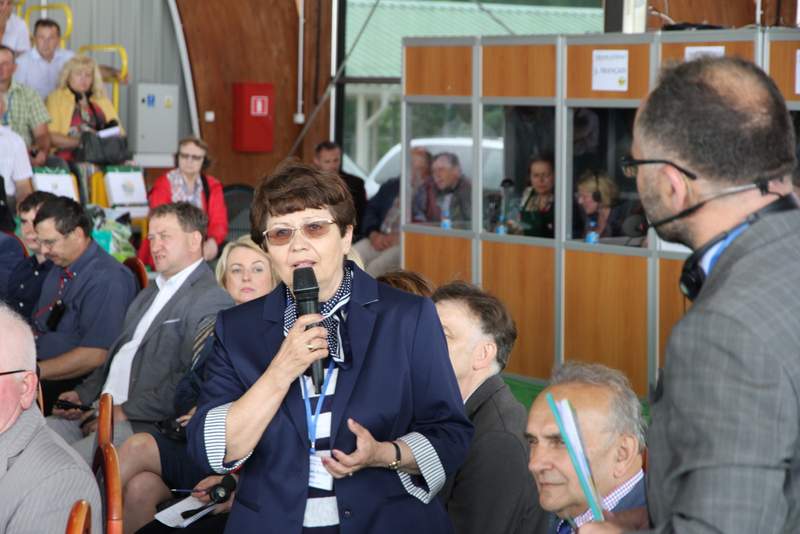 Prof. dr hab. Iwona Bartkowiak-Broda, IHAR-Poznań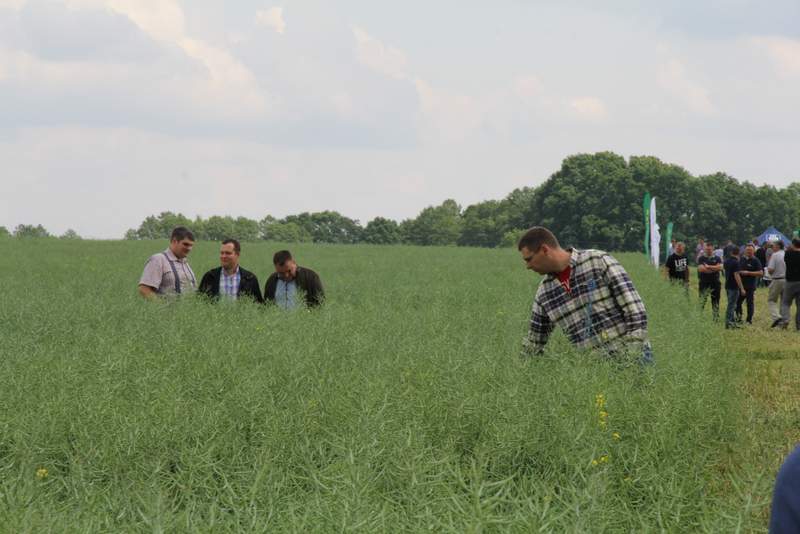 Wymiana doświadczeń i spostrzeżeń w łanie rzepaku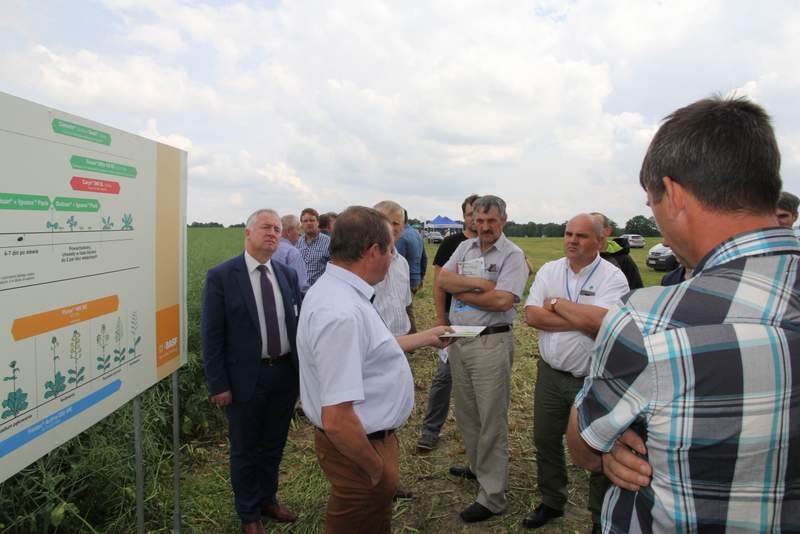 Adam Rydygier, prezentacja technologii ochrony rzepaku ozimego w technologii firmy BASF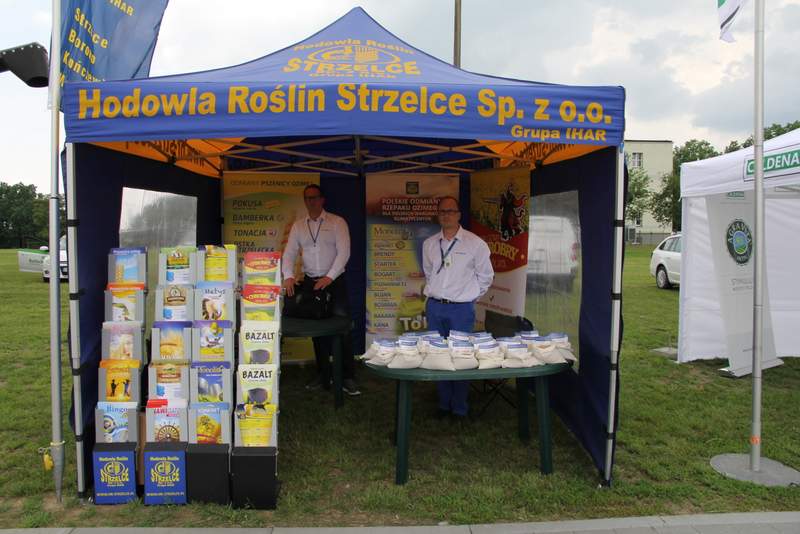 Hodowcy rzepaku ozimego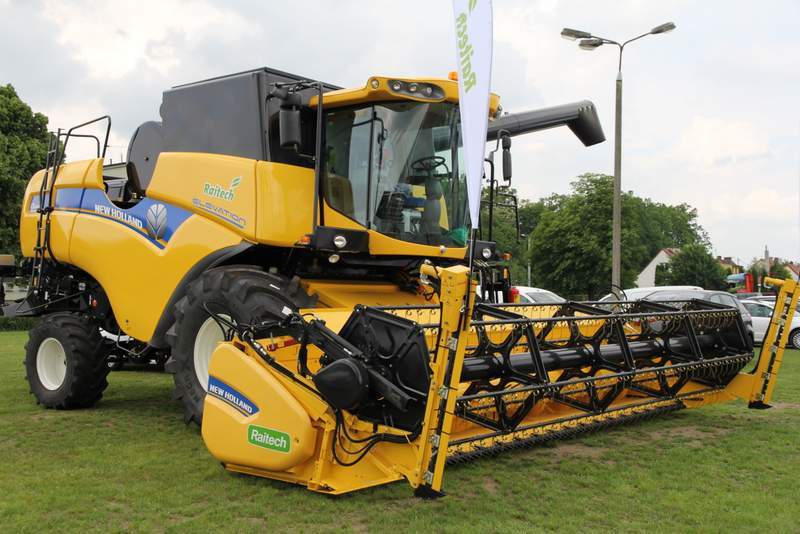 Kombajn do zbioru rzepaku, prezentowany przez firmę Raitech z Brzozy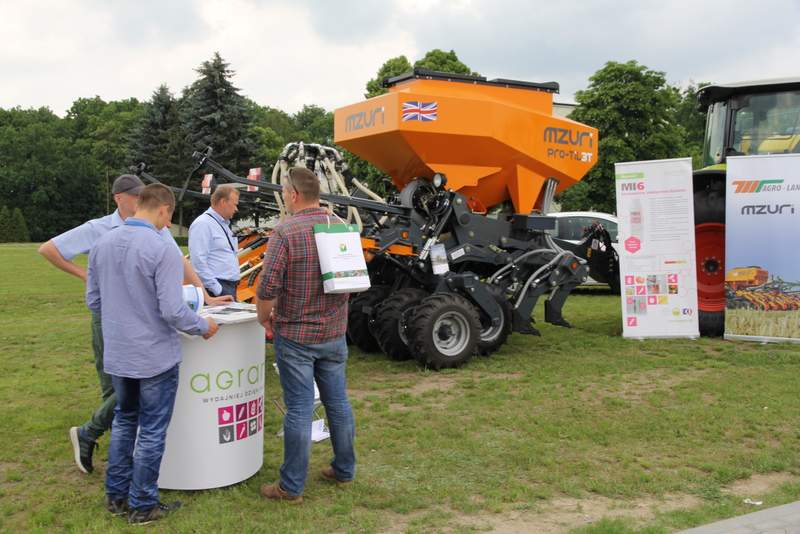 Maszyny do siewu  rzepaku, prezentowane przez Agrolan ze Śmielilna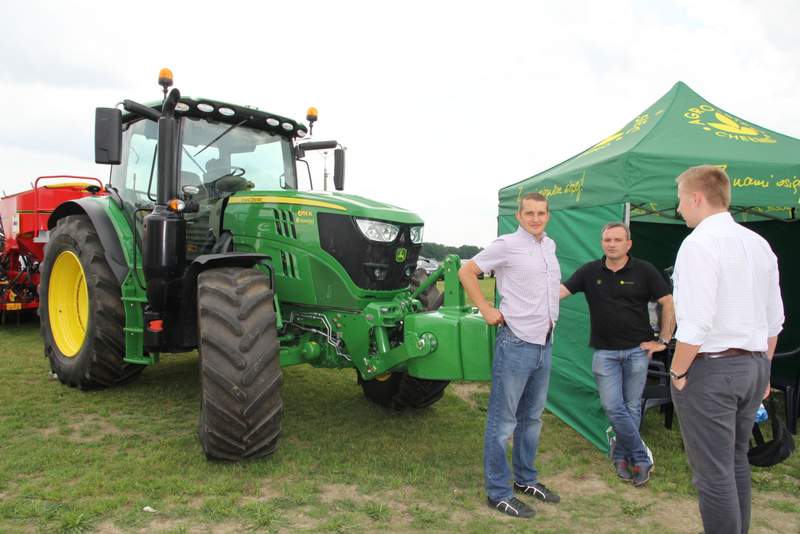 maszyny prezentowane przez Agro-Sieć Maszyny z Chełmna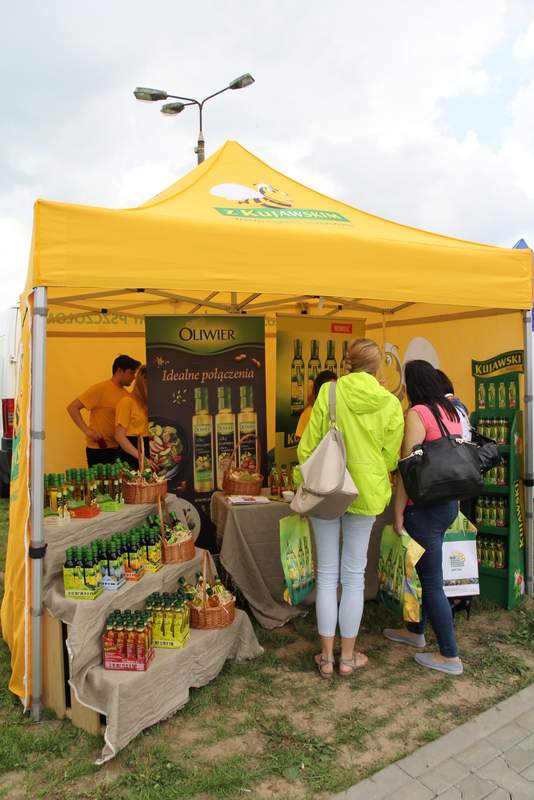 Prezentacja produktów dokonana przez ZT Kruszwica